Strengthening your relationship with God
Body of Christ Ministry SD
The Body of Christ Ministry is committed to providing a safe place for spiritual growth and opportunities for the entire Body of Christ to gather and encourage one another.  The Body of Christ Ministry relocated to the Black Hills of South Dakota in 2018.  The Lord led Patrick and Ginger Baumann to use their family ranch as a safe place to facilitate Christ centered events such as the Black Granite Retreat.
2022 Black Granite Retreat | FREE EVENT
The retreat is held on the Baumann family ranch located in the beautiful Black Hills. Nestled 9 miles Northwest of Custer, this peaceful remote setting is a perfect venue to strengthen your relationship with God. If you are a follower of Jesus or want to learn more about Jesus, this is the place for you. People from numerous states and multiple congregations will be in attendance. This is a wonderful opportunity to connect with other members of the Body of Christ.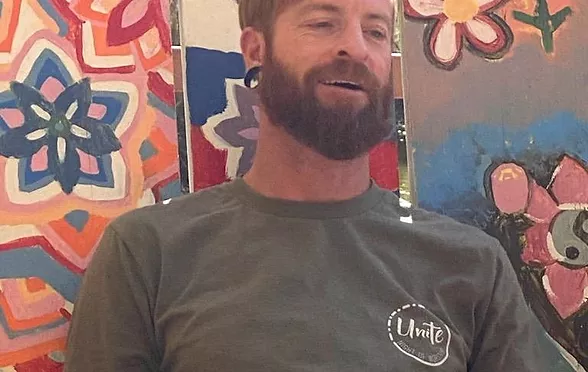 "The Black Granite Retreat is balm for the soul. In the beauty of that valley, I found a quiet place to let Jesus talk to me. People came from all walks of life but they had that same goal in…
Read More