Strengthening your relationship with God
You're Invited to Join us For BGR 2023
Black Granite Retreat 2023
Come join people from around the world in prayer, worship and fellowship at this unique event.  Speakers, campfires, activities, small groups and chuckwagon meals are only part of what you will experience at this Holy Spirit filled event.  Held in the beautiful Black Hills of South Dakota, the Black Granite Retreat is free and open to all followers of Jesus or those who would like to learn more about Him.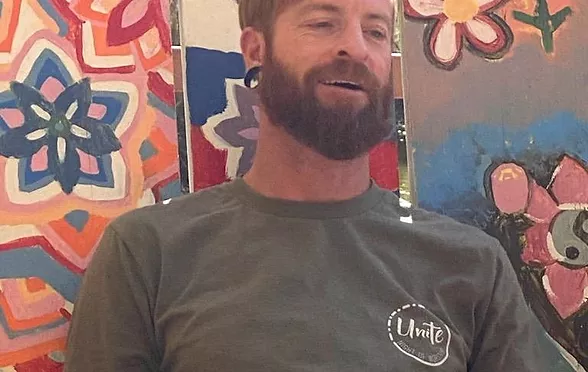 "The Black Granite Retreat is balm for the soul. In the beauty of that valley, I found a quiet place to let Jesus talk to me. People came from all walks of life but they had that same goal in…
Read More

Mike Erdman
Body of Christ Ministry SD
The Body of Christ Ministry is committed to providing a safe place for spiritual growth and opportunities for the entire Body of Christ to gather and encourage one another.  The Body of Christ Ministry relocated to the Black Hills of South Dakota in 2018.  The Lord led Patrick and Ginger Baumann to use their family ranch as a safe place to facilitate Christ centered events such as the Black Granite Retreat.
From the Patriot Academy | FREE
Biblical Citizenship Class
We will be leading another class about Biblical Citizenship starting October 3, 2023.  Join us as we learn how the church has played a vital role in the founding and preservation of American Liberty. We will also equip you with the tools and the knowledge that will enable you to join us in defending liberty.  Dates, time and location for the upcoming sessions will be posted on this site soon.